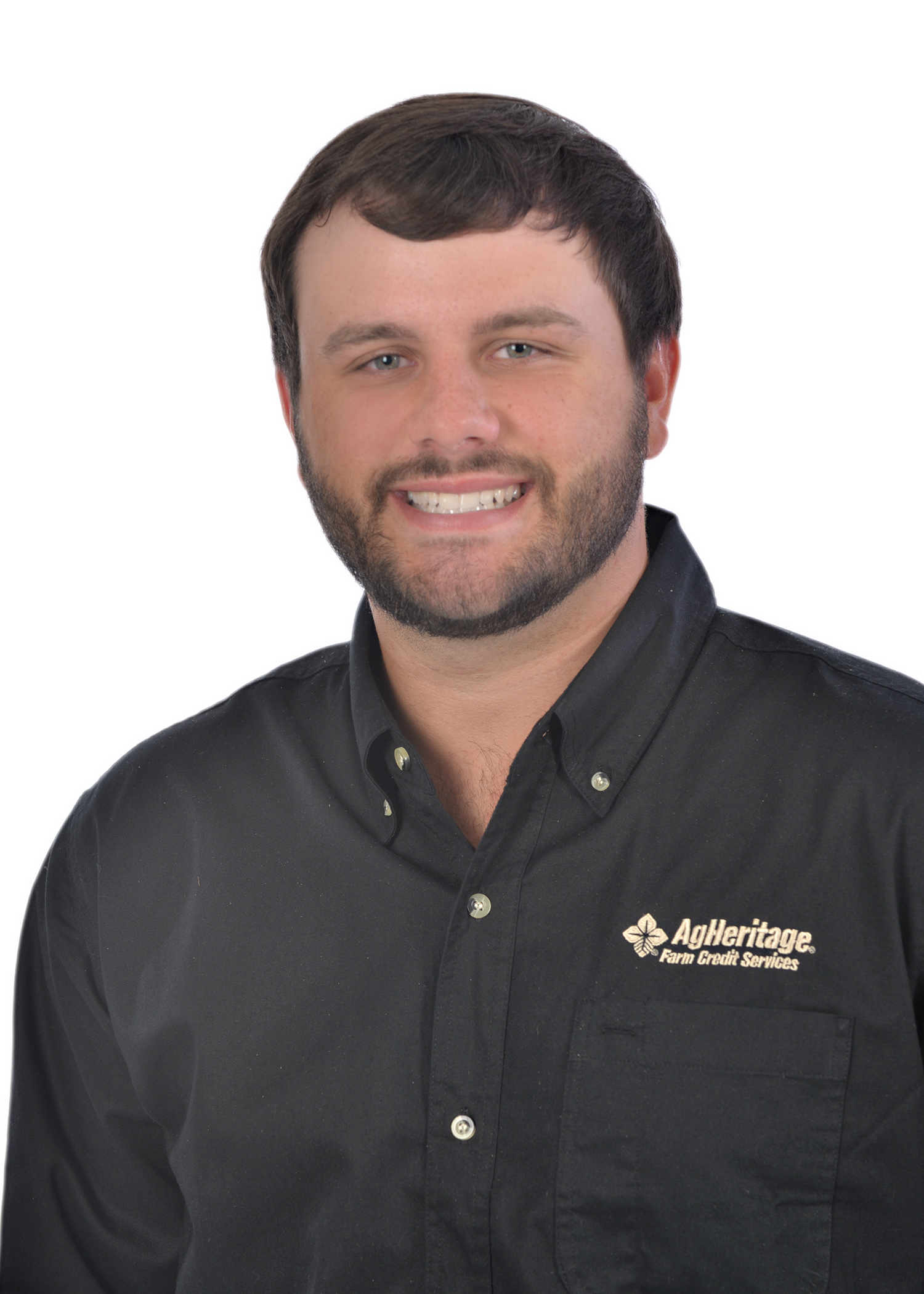 Ethan Adams recently joined AgHeritage Farm Credit Services Brinkley Branch as an Ag Lending Officer.
Adams previously worked at Rees Law Firm as an Office Assistant. He attended Arkansas State University Neil Griffin College of Business, where he earned a Bachelor's Degree in Economics. He resides in Forrest City.
AgHeritage Farm Credit Services is a financial cooperative with owned and managed assets of approximately $1.25 billion as of December 31, 2017, that provides credit and related services to more than 2,900 farmers, ranchers and producers or harvesters of aquatic products in 24 Arkansas counties.  Branch offices are located in Batesville, Brinkley, McGehee, Lonoke, Newport, Pocahontas, Searcy, Star City and Stuttgart.