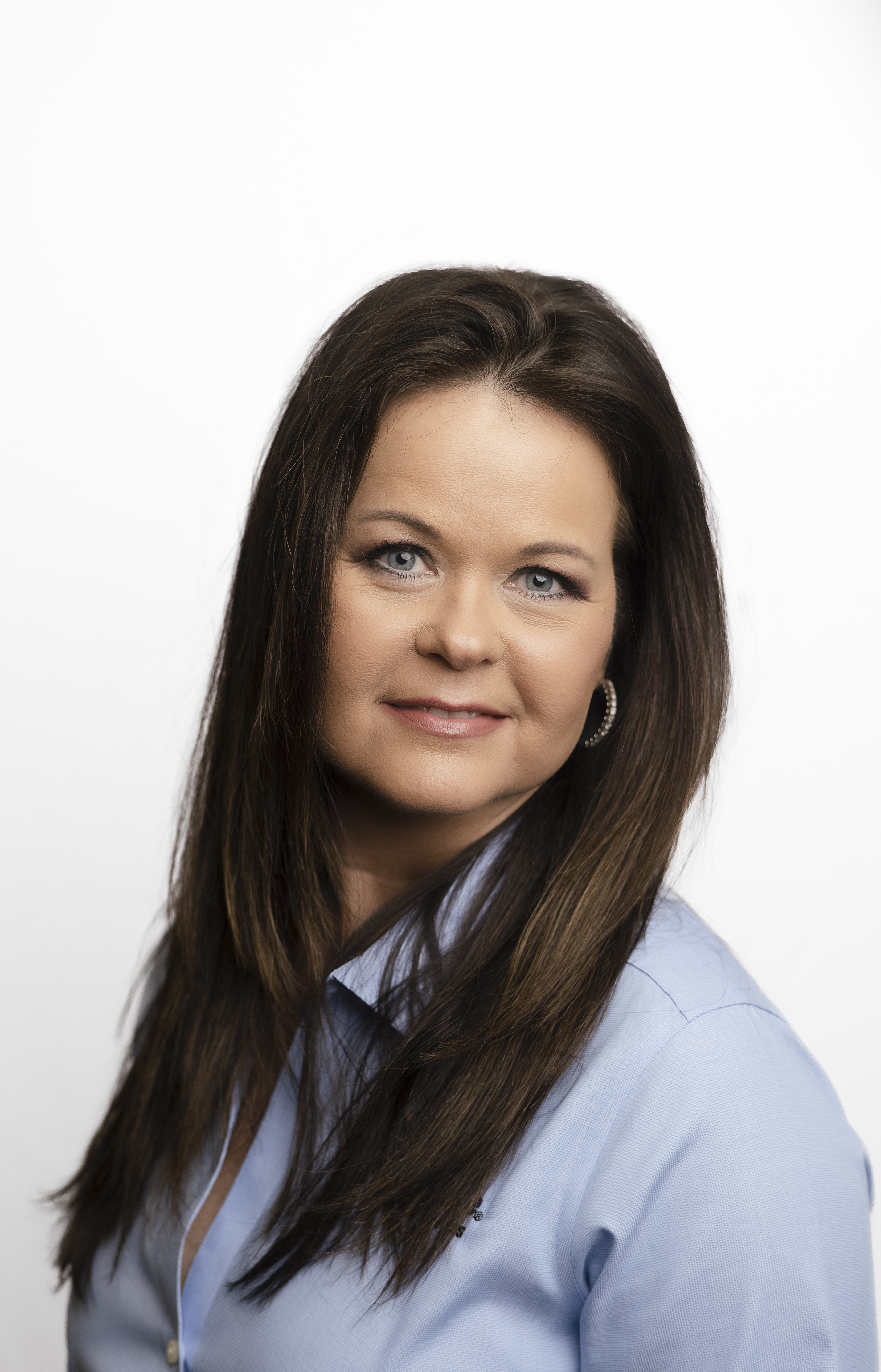 AgHeritage Farm Credit Services announces the promotion of Deanna Speer to Executive Assistant and Corporate Secretary.
Speer joined AgHeritage in 1994 and has served in various roles throughout her career. Her most recent role has been Executive Assistant to the CEO and Board of Directors, a position she has held since 1997.
Deanna has over 29 years of experience in the governance and executive areas. Her skillset and vast knowledge of the Farm Credit System have been an integral part of AgHeritage's success in these areas," said AgHeritage President and CEO Greg Cole. "In her expanded role, she will continue to help AgHeritage make advancements in the governance areas."

AgHeritage Farm Credit Services is a financial cooperative with owned and managed assets of approximately $2.21 billion as of December 31, 2022. The company provides credit and related services to more than 6,245 farmers, ranchers, and producers or harvesters of aquatic products in 24 Arkansas counties. Branch offices are located in Batesville, Brinkley, Lonoke, McGehee, Newport, Pine Bluff, Pocahontas, Searcy and Stuttgart.