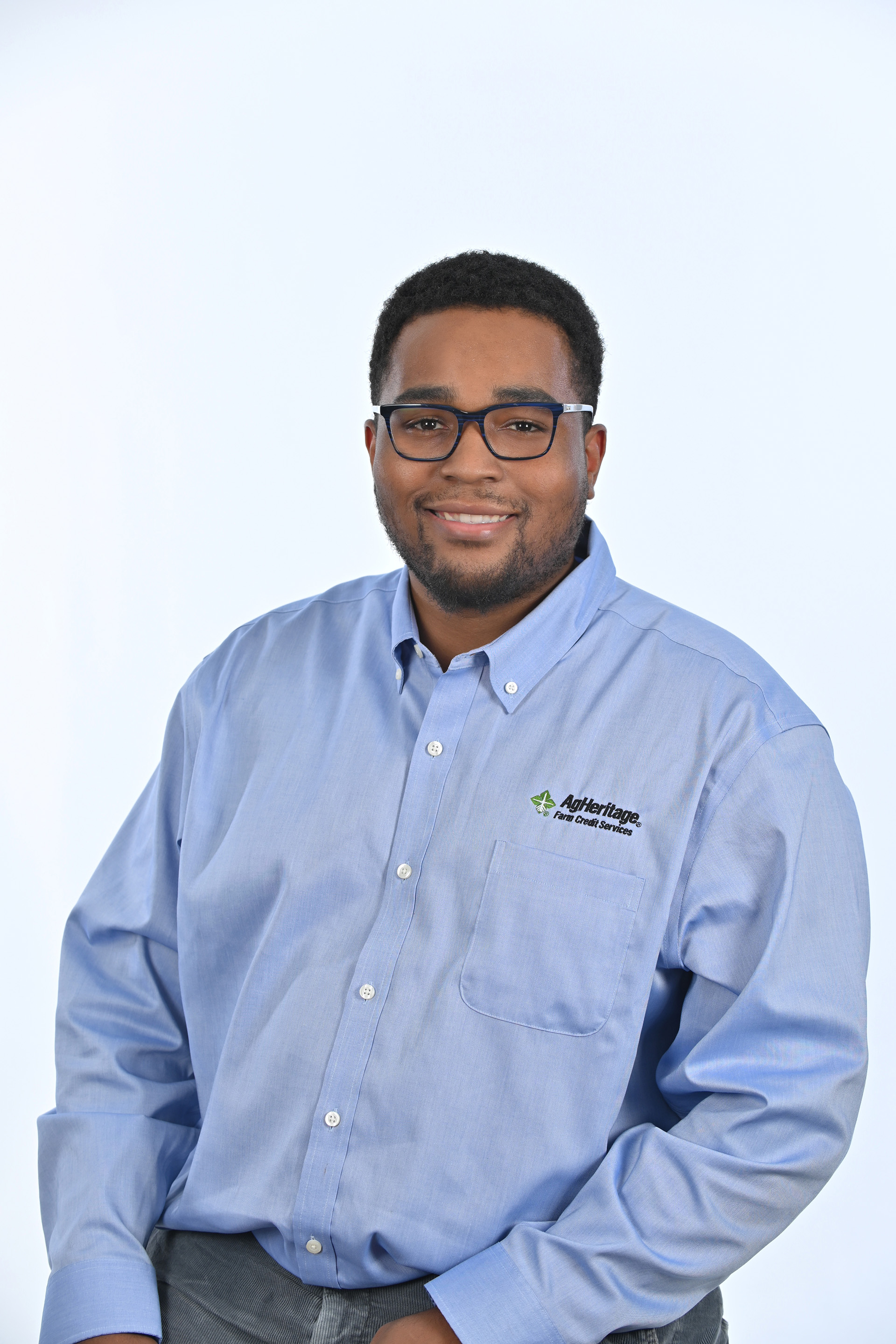 AgHeritage Farm Credit Services (AFCS) is pleased to announce the hiring of Daniel Nwachuku as an Accounting Assistant in the company's Central office.
"Daniel is a welcome addition to the team and we are looking forward to working with him. His talent and enthusiasm are valuable assets," said AgHeritage Assistant Controller Cara Brazeal.
Nwachuku assumed his new position on August 1.
Nwachuku holds a Bachelor of Business Administration Degree in Accounting from the University of Arkansas Little Rock. Before joining AgHeritage he worked for Robert Half Management Consulting and was a sales associate at Zales Jewelers. He also held an intern position at Dorsey & Company CPAs in Little Rock while in college.
AgHeritage Farm Credit Services is a financial cooperative with owned and managed assets of approximately $2.02 billion as of December 31, 2021. The company provides credit and related services to more than 6,300 farmers, ranchers, and producers or harvesters of aquatic products in 24 Arkansas counties.
Branch offices are located in Batesville, Brinkley, Lonoke, McGehee, Newport, Pine Bluff, Pocahontas, Searcy and Stuttgart.