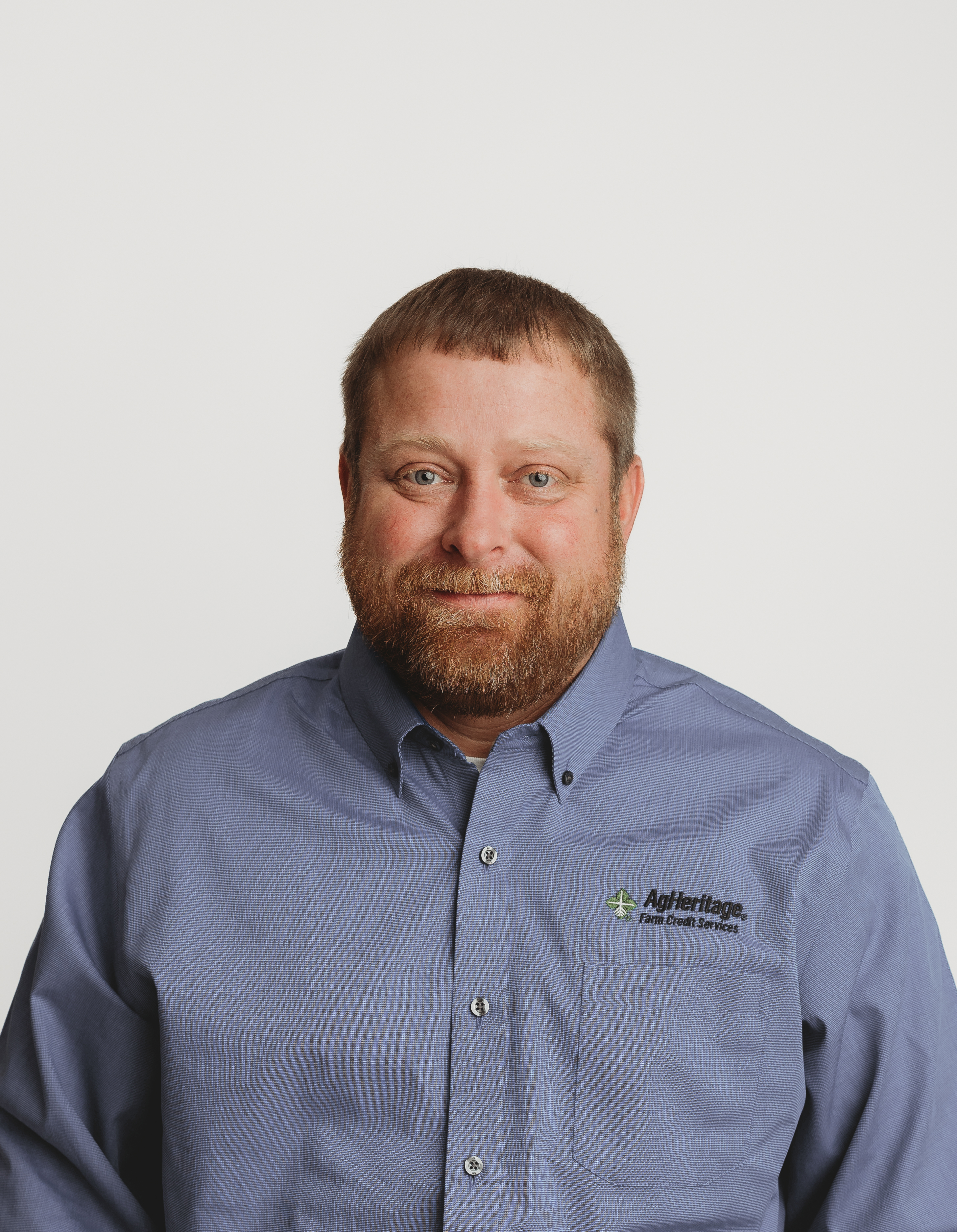 AgHeritage Farm Credit Services is pleased to announce the appointment of Jared Smith as an Ag Lending Officer. Based in the company's Batesville branch office, Smith will be responsible for serving customers in Independence, Izard, Sharp and Stone Counties.
Prior to joining AgHeritage, Smith held the position of Director of Live Operations at George's Ozark Mountain Poultry in Batesville. Additionally, he brings valuable expertise as the owner of a six-house broiler farm in Sharp County.
"We are thrilled to welcome Jared to AgHeritage," said Vice President of Lending and Regional Manager Bo Tretenburg. "His wealth of experience, industry knowledge and strategic insight make him an invaluable asset to the team."
Smith holds a Bachelor's Degree in Agriculture from Arkansas State University in Jonesboro. He currently resides in Cave City with his wife, Leslie, and their three children.
AgHeritage Farm Credit Services is a financial cooperative with owned and managed assets of approximately $2.21 billion as of December 31, 2022. The company provides credit and related services to more than 6,245 farmers, ranchers, and producers or harvesters of aquatic products in 24 Arkansas counties. Branch offices are located in Batesville, Brinkley, Lonoke, McGehee, Newport, Pine Bluff, Pocahontas, Searcy and Stuttgart.