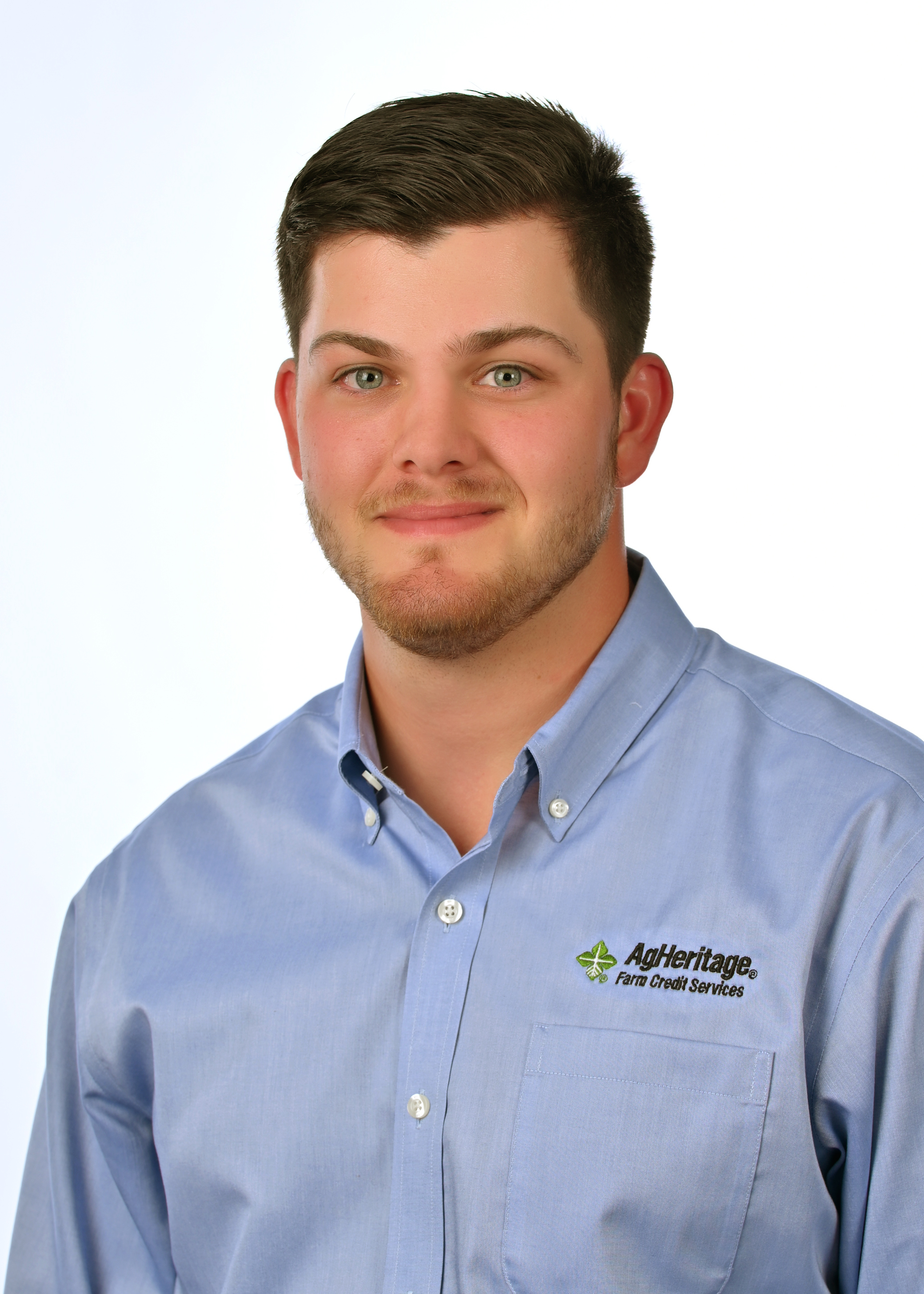 AgHeritage Farm Credit Services (AFCS) announces the hiring of Morgan Steeland as an Agricultural Lending Officer in the company's Brinkley Branch office.
"We're excited to have Morgan join the team at our branch," said Kevin Simpson, AFCS Vice President of Lending & Branch Manager. "His experience in banking and finance make him the perfect fit for the position."
Steeland recently graduated from Mississippi State University with a Bachelor of Business Administration degree in Banking, Corporate, Finance and Securities Law. He has nearly five years previous experience as a Bank Teller at Merchants & Planters Bank in Clarendon.
He will be working alongside Simpson, Ag Lending Officer J.C. Scemons and Customer Specialists Carrie Grizzle and Kayla Frazier in Brinkley.
AgHeritage Farm Credit Services is a financial cooperative with owned and managed assets of approximately $2.02 billion as of December 31, 2021. The company provides credit and related services to more than 6,300 farmers, ranchers, and producers or harvesters of aquatic products in 24 Arkansas counties. Branch offices are located in Batesville, Brinkley, Lonoke, McGehee, Newport, Pine Bluff, Pocahontas, Searcy and Stuttgart.