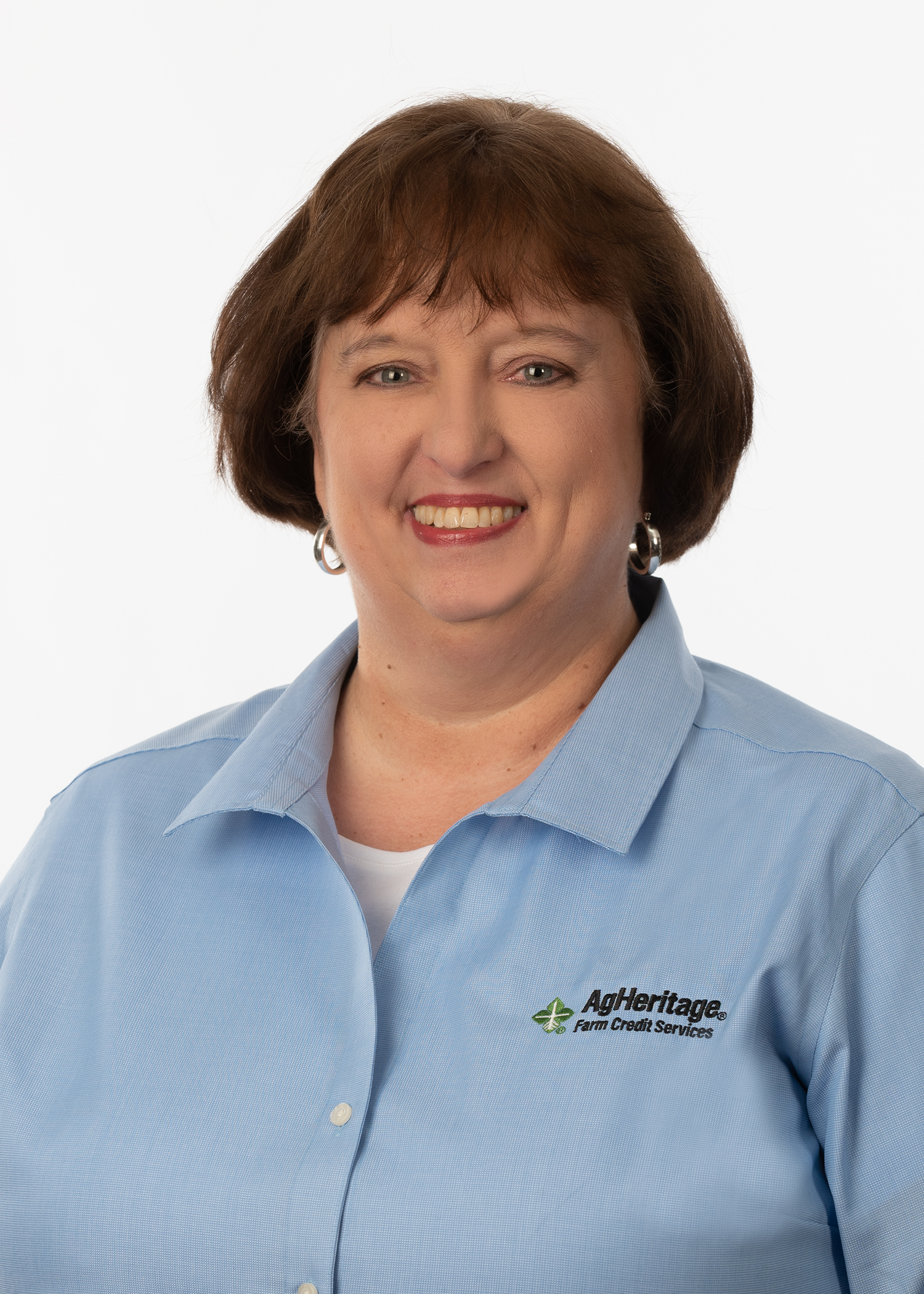 Toni Baker of Mablevale has joined AgHeritage Farm Credit Services (AFCS) in the Receptionist role in the company's Central Office in Little Rock.
"We are excited to have Toni join our team in this customer-facing position," said Cara Brazeal, AgHeritage Assistant Controller. "Her many years of experience make her the ideal person for the role."
Baker is a graduate of Western High School and attended Strayer University in Virginia and Mid-South Christian College in Memphis. Prior to joining AgHeritage she worked in customer service for Verizon Wireless.
AgHeritage Farm Credit Services is a financial cooperative with owned and managed assets of approximately $2.02 billion as of December 31, 2021. The company provides credit and related services to more than 6,300 farmers, ranchers, and producers or harvesters of aquatic products in 24 Arkansas counties. Branch offices are located in Batesville, Brinkley, Lonoke, McGehee, Newport, Pine Bluff, Pocahontas, Searcy and Stuttgart.