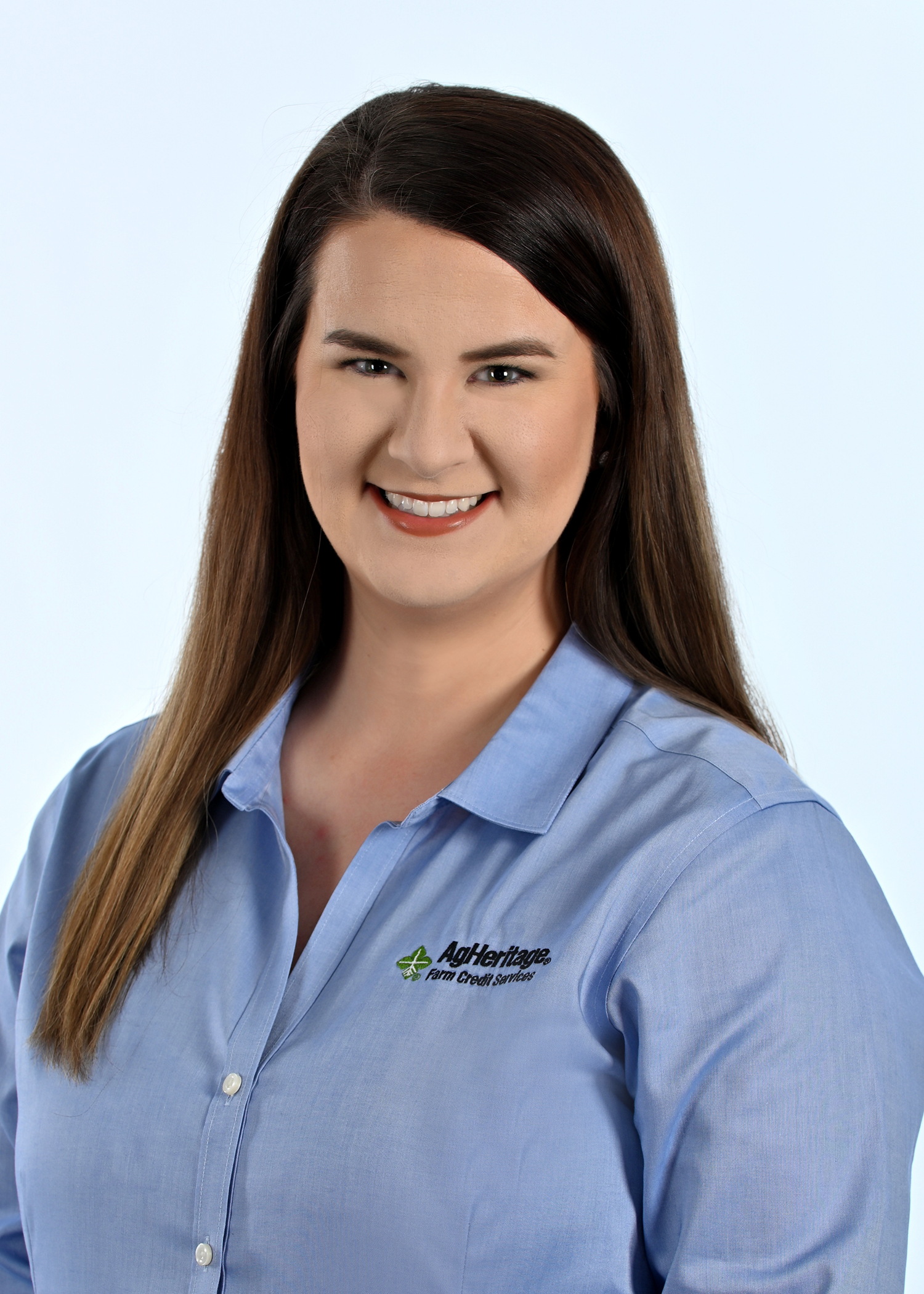 AgHeritage Farm Credit Services (AFCS) is pleased to announce the hiring of Jordan Thomas as a Customer Specialist in the company's Newport Branch office.
"We are very excited to have Jordan join us in the Newport office," said Todd Hulett, AFCS Vice President of Lending & Branch Manager at Newport. "Her experience in agriculture and client-facing customer service makes her the ideal addition to the team."
Thomas graduated from Arkansas State University with a degree in Marketing, Mass Communications and Public Relations. Before joining AgHeritage she worked for the United States Department of Agriculture Farm Service Agency as a Program Technician.
She will join Hulett, Ag Lending Officers Josh Bean and Josh Barnhill, and Customer Specialist Sherrie McArthur in Newport.
Thomas, her husband Aaron, and their daughter Harper live in Newport.
AgHeritage Farm Credit Services is a financial cooperative with owned and managed assets of approximately $2.02 billion as of December 31, 2021. The company provides credit and related services to more than 6,300 farmers, ranchers, and producers or harvesters of aquatic products in 24 Arkansas counties. Branch offices are located in Batesville, Brinkley, Lonoke, McGehee, Newport, Pine Bluff, Pocahontas, Searcy and Stuttgart.