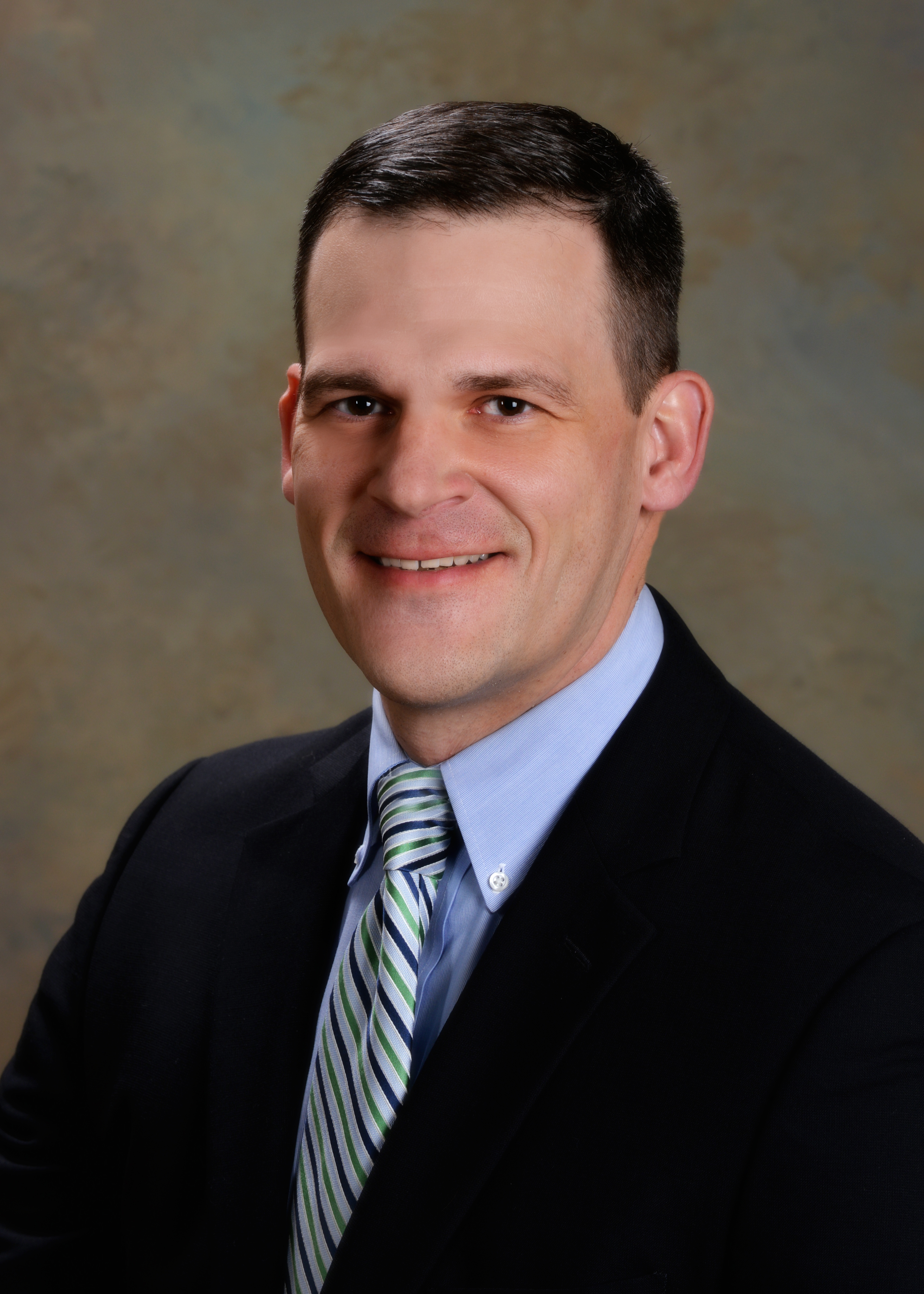 Blake Swindle has been named SVP & Chief Commercial Lending Officer at AgHeritage Farm Credit Services (AFCS), according to AFCS President & CEO Greg Cole. 
Swindle started at AFCS in 2001 as a Credit Trainee in the Little Rock Central Office location. Since that time he received three other promotions: Credit Analyst in 2002, Credit Officer in 2006 and VP Agribusiness Lending in 2015. 
"AgHeritage has experienced robust growth over the last several years. As such, it's imperative we have the appropriate level of leadership resources and structure in place that's commensurate with our scale, model and risk. Blake's leadership will provide us the depth we need to navigate our future," said Cole. 
In his new role, Swindle will report directly to the CEO and will continue to manage the company's Agribusiness/Capital markets portfolio and team. He will also serve as the Chairman of the Risk Committee, Commercial Lending Committee and will be a member of the Senior Leadership Team. 
Swindle is a graduate of Arkansas State University in Jonesboro with a Bachelor of Science in Finance and a Master of Business Administration. He and his wife Miste reside in Benton with their daughter Raegan and son Reed. 
AgHeritage Farm Credit Services is a financial cooperative with owned and managed assets of approximately $1.53 billion as of December 31, 2019. The company provides credit and related services to more than 3,100 farmers, ranchers and producers or harvesters of aquatic products in 24 Arkansas counties. Branch offices are located in Batesville, Brinkley, Lonoke, McGehee, Newport, Pine Bluff, Pocahontas, Searcy and Stuttgart.