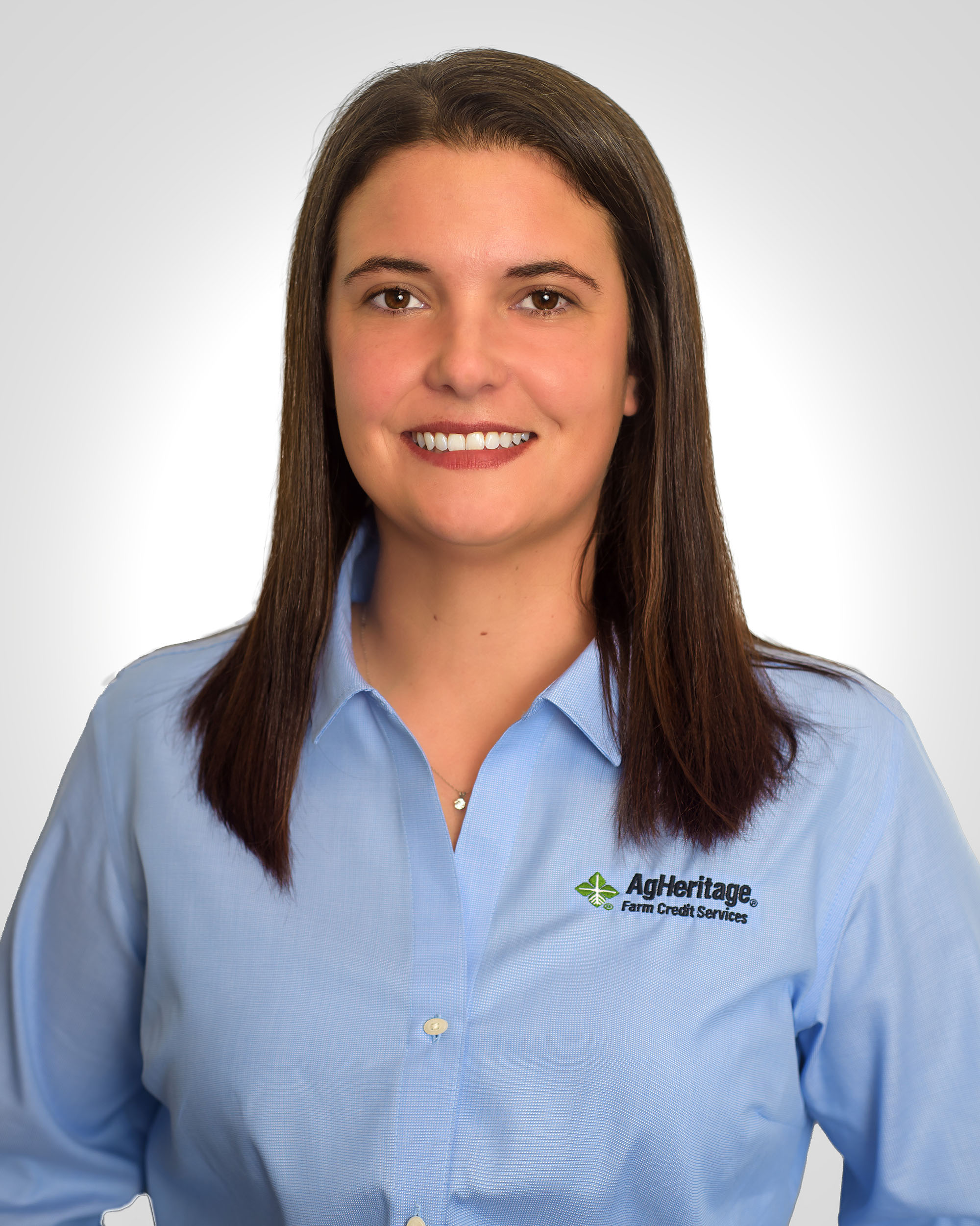 AgHeritage Farm Credit Services (AFCS) announces the promotion of Jessie Plunkett as an Ag Lending Officer in the company's McGehee Branch Office.
"We're thrilled to have Jessie take on this new role to better serve our customer-owners," said Bill Stephens, VP of Lending and Branch Manager at McGehee. "She has been a Customer Specialist for our company for five years and is someone our branch can always rely on."
Plunkett holds a bachelor's degree in Business Administration from the University of Arkansas at Monticello. She resides with her husband and children in Selma (Drew County).
AgHeritage Farm Credit Services is a financial cooperative with owned and managed assets of approximately $2.21 billion as of December 31, 2022. The company provides credit and related services to more than 6,300 farmers, ranchers, and producers or harvesters of aquatic products in 24 Arkansas counties. Branch offices are located in Batesville, Brinkley, Lonoke, McGehee, Newport, Pine Bluff Pocahontas, Searcy and Stuttgart.
.