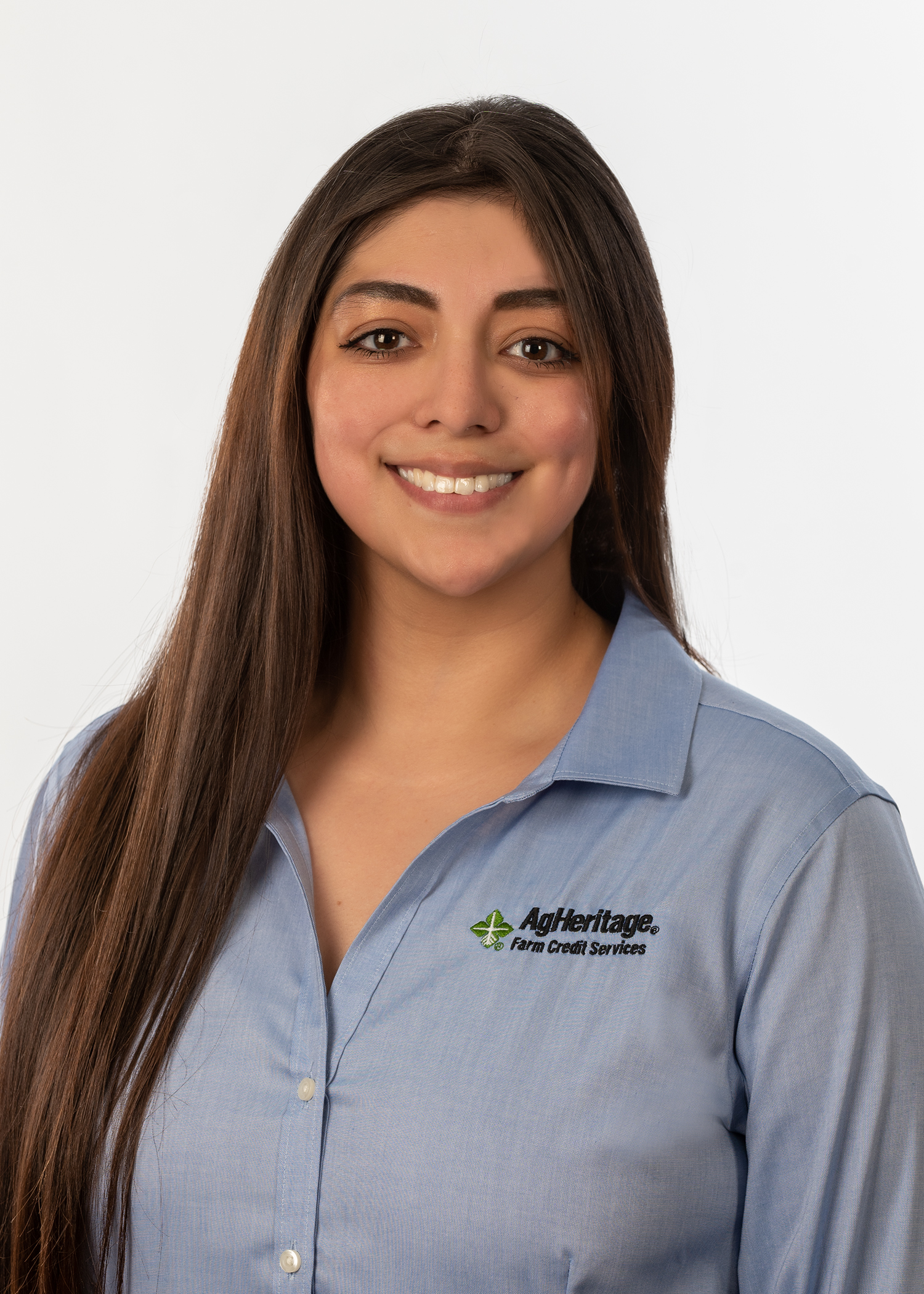 AgHeritage Farm Credit Services (AFCS) is pleased to announce the hiring of Alexis Garcia as a Customer Specialist in the company's Searcy office.
"We are excited to have Alexis join our team in this customer-facing position," said Burt Leder, VP of Lending & Branch Manager, Searcy. "She has many years of experience working with people in a hands-on manner, which makes her the ideal person for the role."
Before joining AgHeritage, Garcia most recently worked for The Crossing at Riverside Health and Rehabilitation as a Certified Nursing Assistant.
AgHeritage Farm Credit Services is a financial cooperative with owned and managed assets of approximately $2.02 billion as of December 31, 2021. The company provides credit and related services to more than 6,300 farmers, ranchers, and producers or harvesters of aquatic products in 24 Arkansas counties. Branch offices are located in Batesville, Brinkley, Lonoke, McGehee, Newport, Pine Bluff Pocahontas, Searcy and Stuttgart.