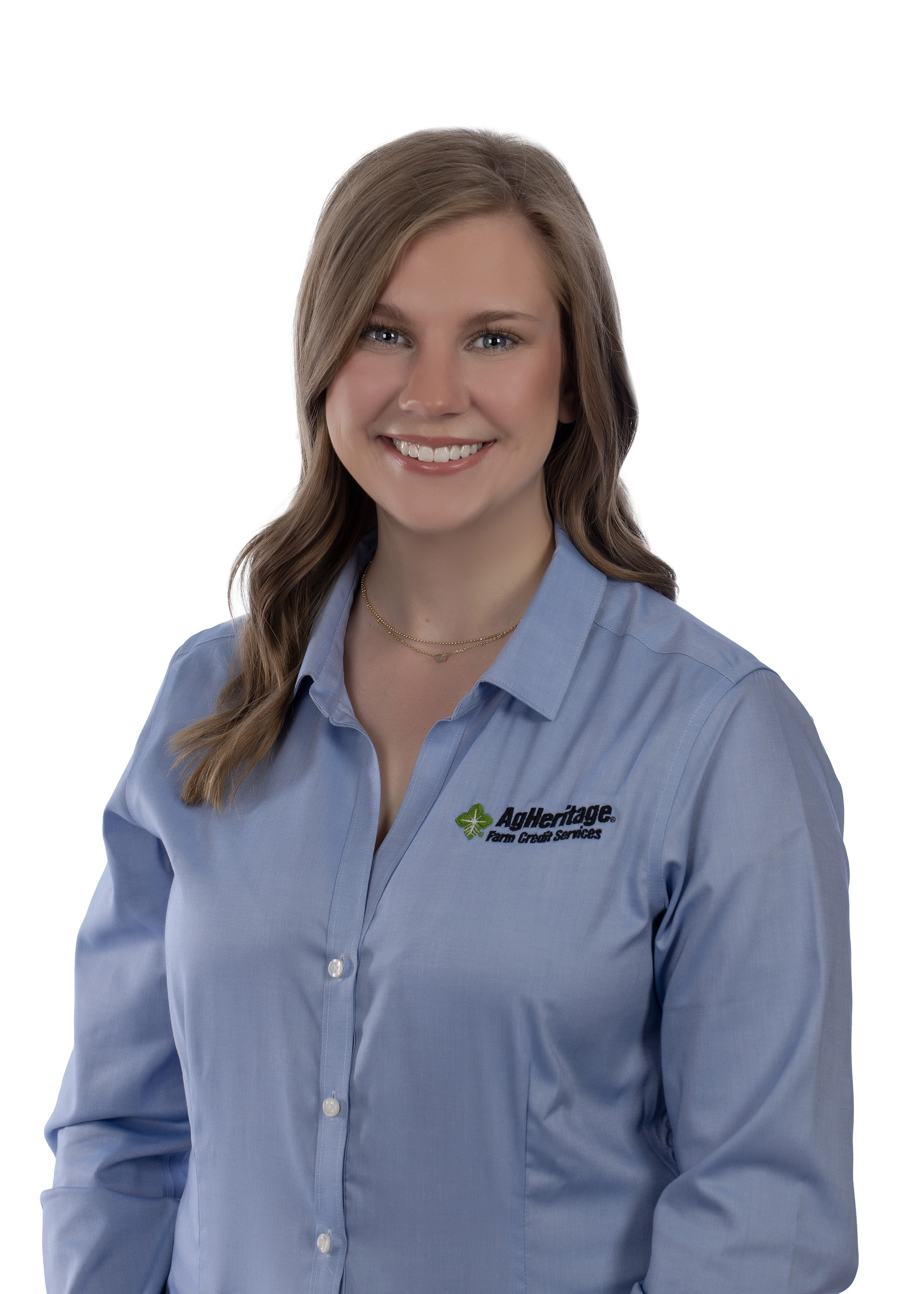 Alexx Ivey of Carlisle has taken on a new role as an Ag Lending Officer at the AgHeritage Farm Credit Services Stuttgart branch office.
Ivey joined the AgHeritage Stuttgart branch team as a Customer Specialist in December 2020.
"Alexx has been a valuable member of our team for over a year and a half, and she has the agriculture and customer service skills required to excel as an Ag Lending Officer," said Kyle Stovesand, Vice President of Lending and Branch Manager at the Stuttgart branch.
Ivey graduated from Southern Arkansas University with a Bachelor of Science in Agricultural Business. She was a Soil Conservationist with Natural Resources Conservation Service prior to joining AgHeritage.
Along with Stovesand, Ivey works alongside the Stuttgart staff of Ag Lending Officer Kevin Wingfield and Customer Specialist Ashby Terry.
AgHeritage Farm Credit Services is a financial cooperative with owned and managed assets of approximately $2.02 billion as of December 31, 2021. The company provides credit and related services to more than 6,300 farmers, ranchers, and producers or harvesters of aquatic products in 24 Arkansas counties.
Branch offices are located in Batesville, Brinkley, Lonoke, McGehee, Newport, Pine Bluff, Pocahontas, Searcy and Stuttgart.