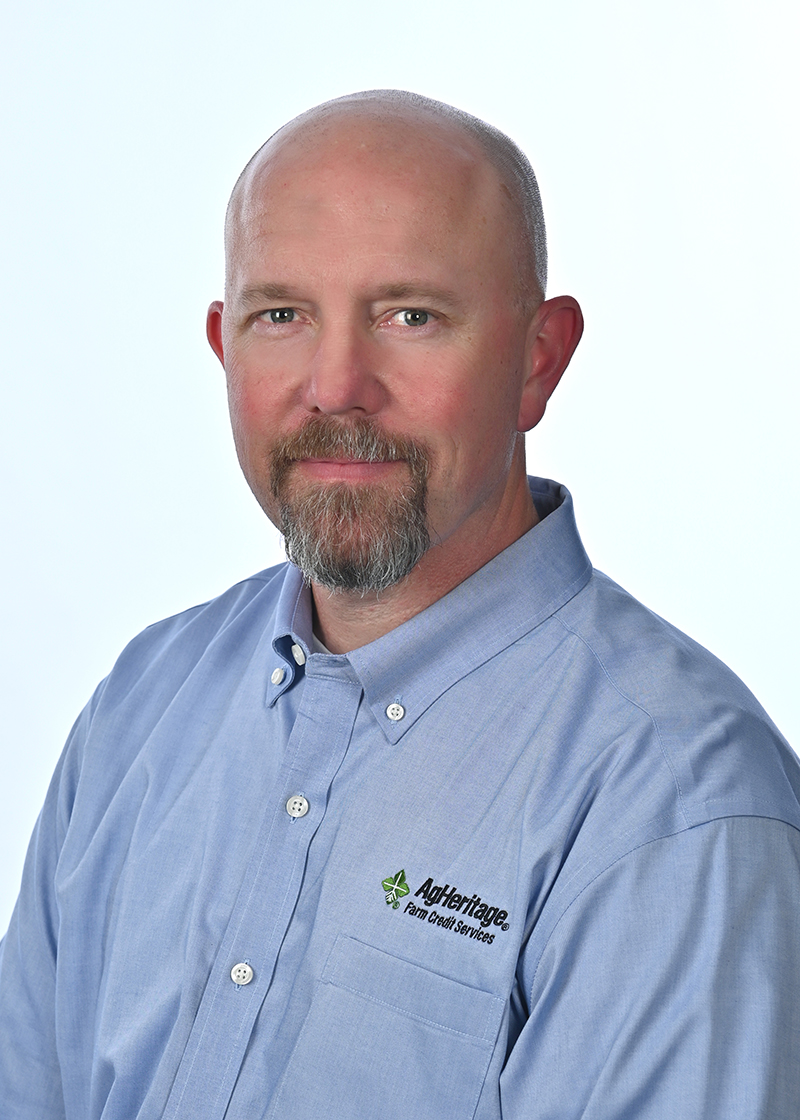 AgHeritage Farm Credit Services (AFCS) announces the promotion of Josh Cunningham to VP of Lending and Branch Manager of the company's Lonoke Branch Office.
Cunningham joined AFCS in January 2009 as an Agricultural Lending Officer. 
"Josh's agricultural knowledge and experience has made him a great asset to our customers," AFCS Senior Vice President & Chief Operating Officer Blake Swindle remarked. "His leadership abilities, outstanding personality, passion to provide quality customer service, his years of financial experience  and his long tenure with AgHeritage make this a much deserved promotion."
In his new role, Cunningham will lead Lonoke Branch sales, Financial Reporting Standards and branch operations. Ag Lending Officer Mike McFadden and Customer Specialists JoSara Walker and Brandyn Frizzell complete the Lonoke Branch Office team. 
 AgHeritage Farm Credit Services is a financial cooperative with owned and managed assets of approximately $2.02 billion as of December 31, 2021. The company provides credit and related services to more than 6,300 farmers, ranchers, and producers or harvesters of aquatic products in 24 Arkansas counties. Branch offices are located in Batesville, Brinkley, Lonoke, McGehee, Newport, Pine Bluff Pocahontas, Searcy and Stuttgart.