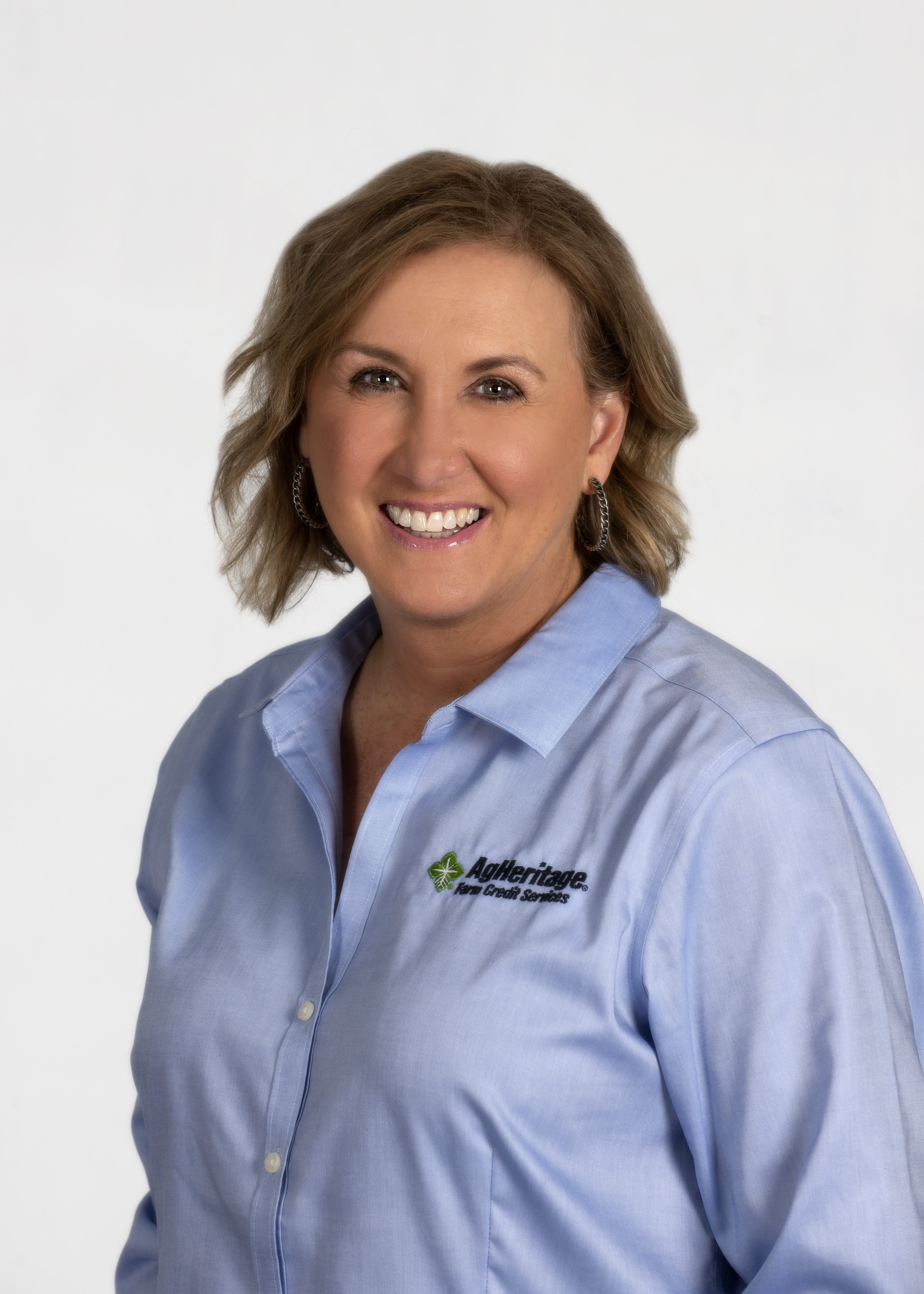 Elmore Joins AgHeritage Farm Credit Services
Patty Elmore recently joined AgHeritage Farm Credit Service's Central Office in Little Rock as a Lending Services Specialist.
"We're glad to have Patty as part of our AgHeritage family," said Shannon Koder – Manager of Lending Services. "Her excellent customer service and work history will certainly be a great benefit for our customers and Association." Elmore joins the Lending Services Team of Lil Hart, Shelly Hogan, and Shatara Burns along with Koder.
Elmore previously worked at Industrial Pipe & Supply Inc. as their Accounting / Office Manager. She is currently completing her Bachelor of Science in Business Administration degree from Arkansas State University. She resides with her family in Beebe.
AgHeritage Farm Credit Services is a financial cooperative with owned and managed assets of approximately $1.52 billion as of December 31, 2019. The company provides credit and related services to more than 3,100 farmers, ranchers and producers or harvesters of aquatic products in 24 Arkansas counties. 
Branch offices are located in Batesville, Brinkley, Lonoke, McGehee, Newport, Pine Bluff, Pocahontas, Searcy and Stuttgart.