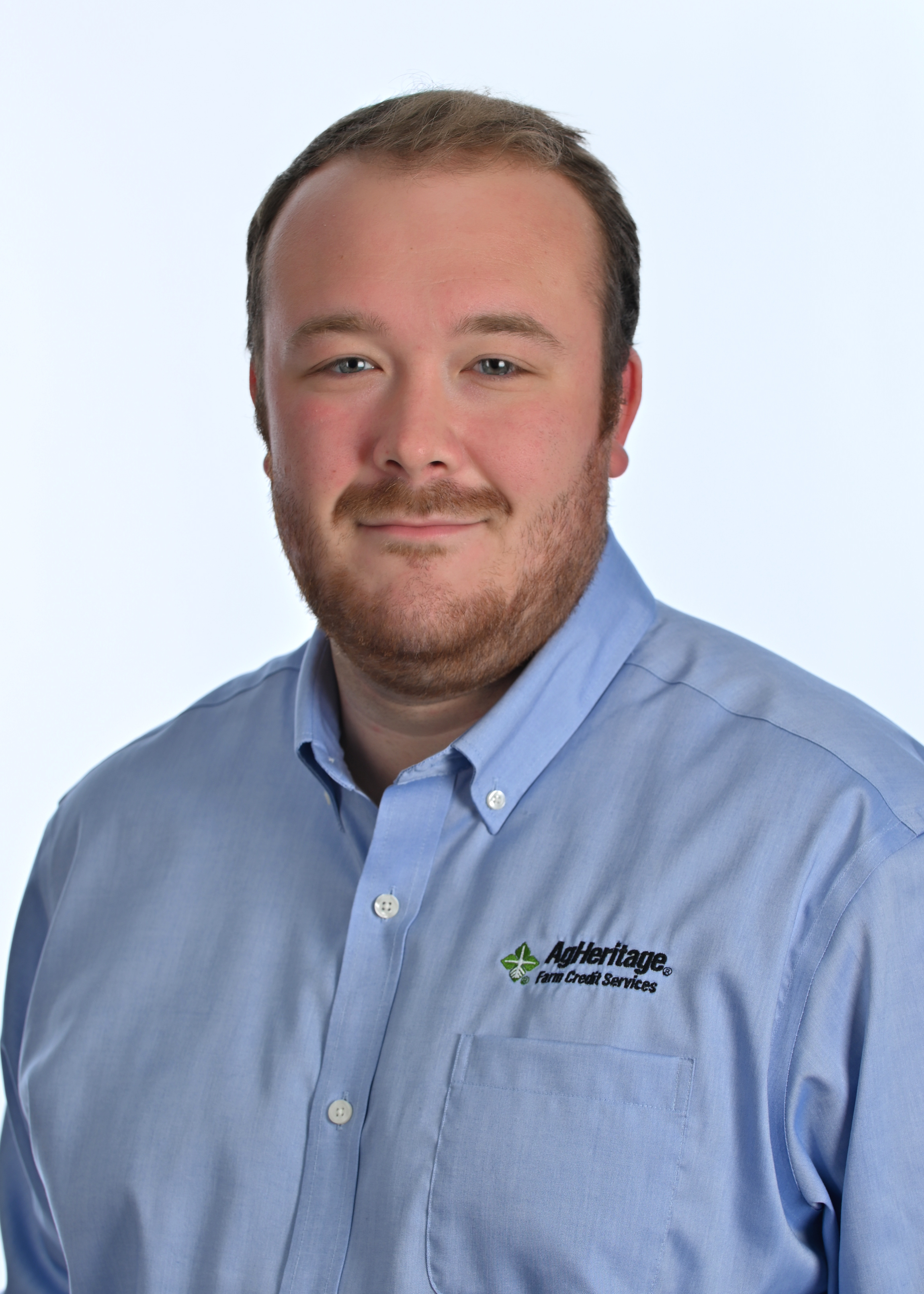 AgHeritage Farm Credit Services (AFCS) is pleased to announce the hiring of Colton Isbell as an Agricultural Lending Officer in the company's Lonoke Branch office.
Isbell, a Lonoke County native, graduated from the University of Arkansas with a Bachelor of Business Administration degree in Finance and Real Estate. He worked as a loan officer at the Bank of England in Carlisle before joining AgHeritage.
"We're excited to have Colton join us at AgHeritage," said Josh Cunningham, AFCS Vice President of Lending & Branch Manager at Lonoke. "He has many years of commercial lending experience, and will be an asset to our team as he uses his business knowledge and customer- focused background to provide a customer-driven experience for those he serves"
Isbell currently resides in Carlisle with his wife, Star, and their 9-month-old son, Cyrus.
"I am excited to use my business experience, customer service and sales background to provide personalized and prompt attention to the agricultural financing needs of the Lonoke Branch's service area," said Isbell.
AgHeritage Farm Credit Services is a financial cooperative with owned and managed assets of approximately $2.02 billion as of December 31, 2021. The company provides credit and related services to more than 6,300 farmers, ranchers and producers or harvesters of aquatic products in 24 Arkansas counties.
Branch offices are located in Batesville, Brinkley, Lonoke, McGehee, Newport, Pine Bluff, Pocahontas, Searcy and Stuttgart.