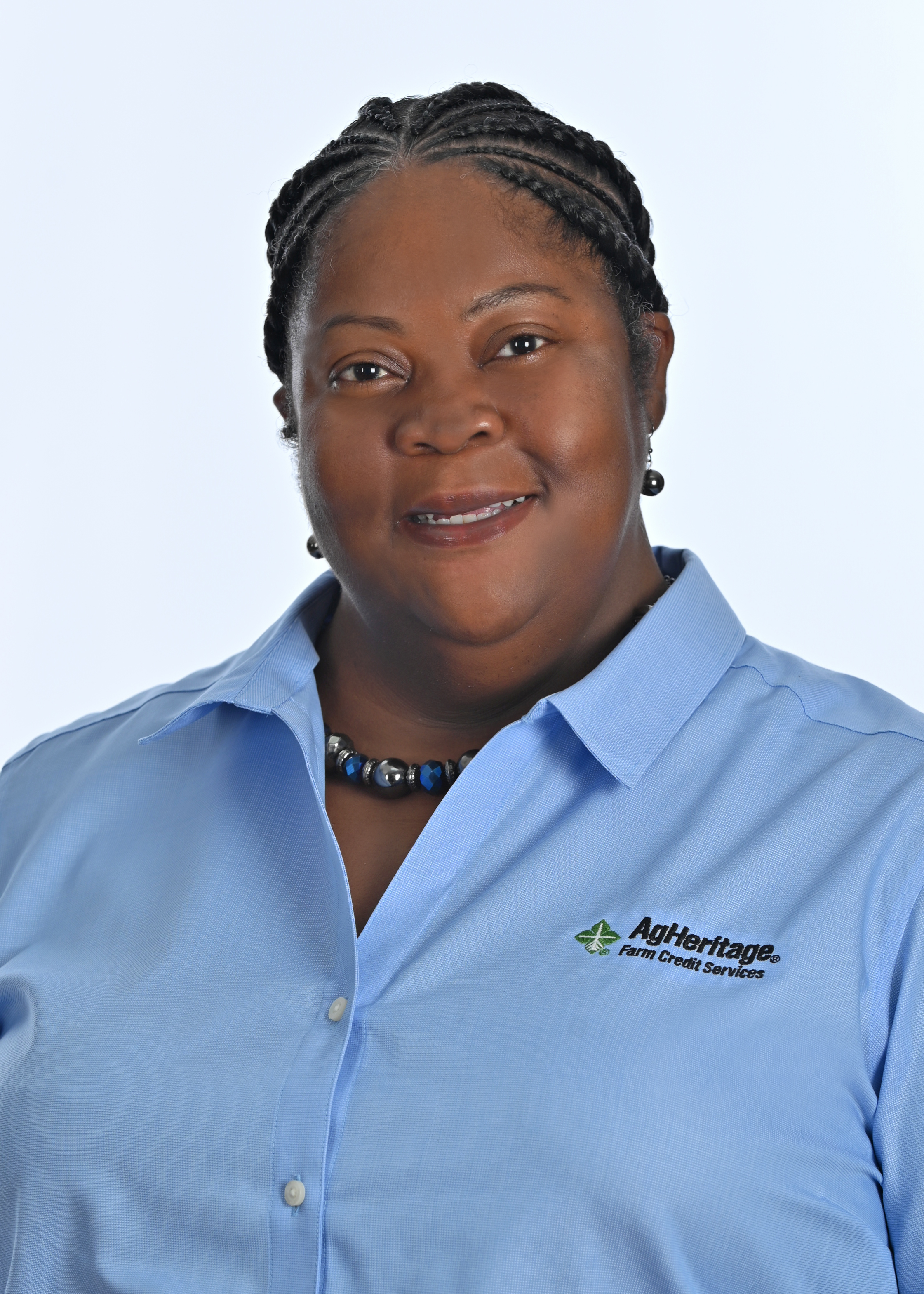 AgHeritage Farm Credit Services is pleased to welcome Angela Thompson as its new Compliance Officer. In this role Thompson will be responsible for overseeing Lending Regulatory Compliance under the leadership of Drew Taylor, AgHeritage Vice President of Lending Services and Technology.
Thompson brings a breadth of experience within financial services. Most recently she served as a Mortgage Servicing Quality Control Supervisor at Arvest Central Mortgage Company.
"Angela brings with her over 14 years of compliance and quality control experience," said Taylor. "We are very excited to have her join the Lending Services department at the Central Office."
Thompson resides in Pulaski County, and will be working in the company's Central Office.
AgHeritage Farm Credit Services is a financial cooperative with owned and managed assets of approximately $2.02 billion as of December 31, 2021. The company provides credit and related services to more than 6,300 farmers, ranchers and producers or harvesters of aquatic products in 24 Arkansas counties.
Branch offices are located in Batesville, Brinkley, Lonoke, McGehee, Newport, Pine Bluff, Pocahontas, Searcy and Stuttgart.