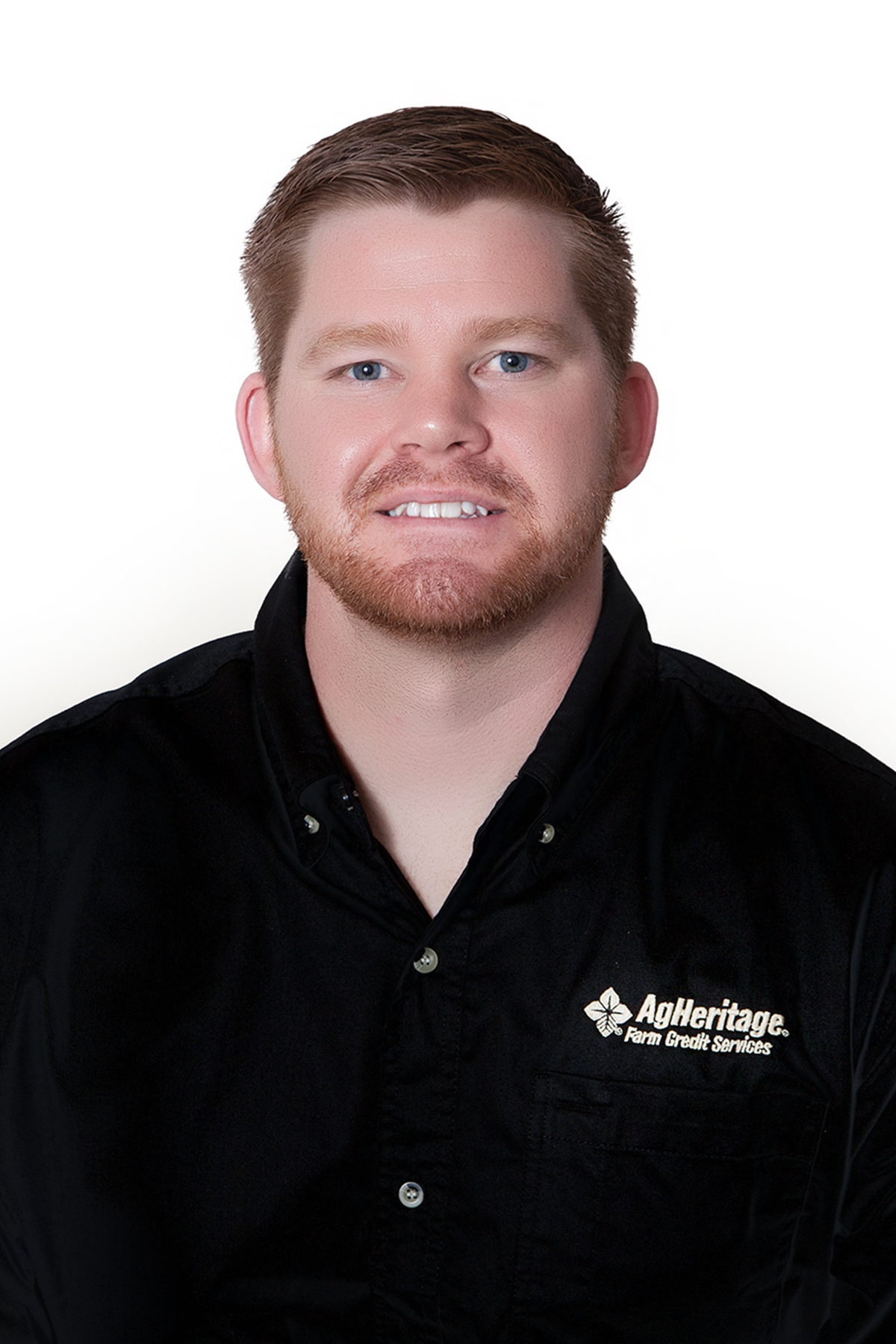 Lee Thielemier has recently joined the AgHeritage Farm Credit Services Pocahontas Branch as an Ag Lending Officer.
Thielemier previously worked at Integrity First Bank as a Commercial/Consumer Loan Officer. He attended Arkansas State University where he earned a Bachelor of Science Degree in Business Management.  He and his family reside in Pocahontas.
AgHeritage Farm Credit Services is a financial cooperative with owned and managed assets of approximately $1.25 billion as of December 31, 2017, that provides credit and related services to more than 2,900 farmers, ranchers and producers or harvesters of aquatic products in 24 Arkansas counties.  Branch offices are located in Batesville, Brinkley, McGehee, Lonoke, Newport, Pocahontas, Searcy, Star City and Stuttgart.