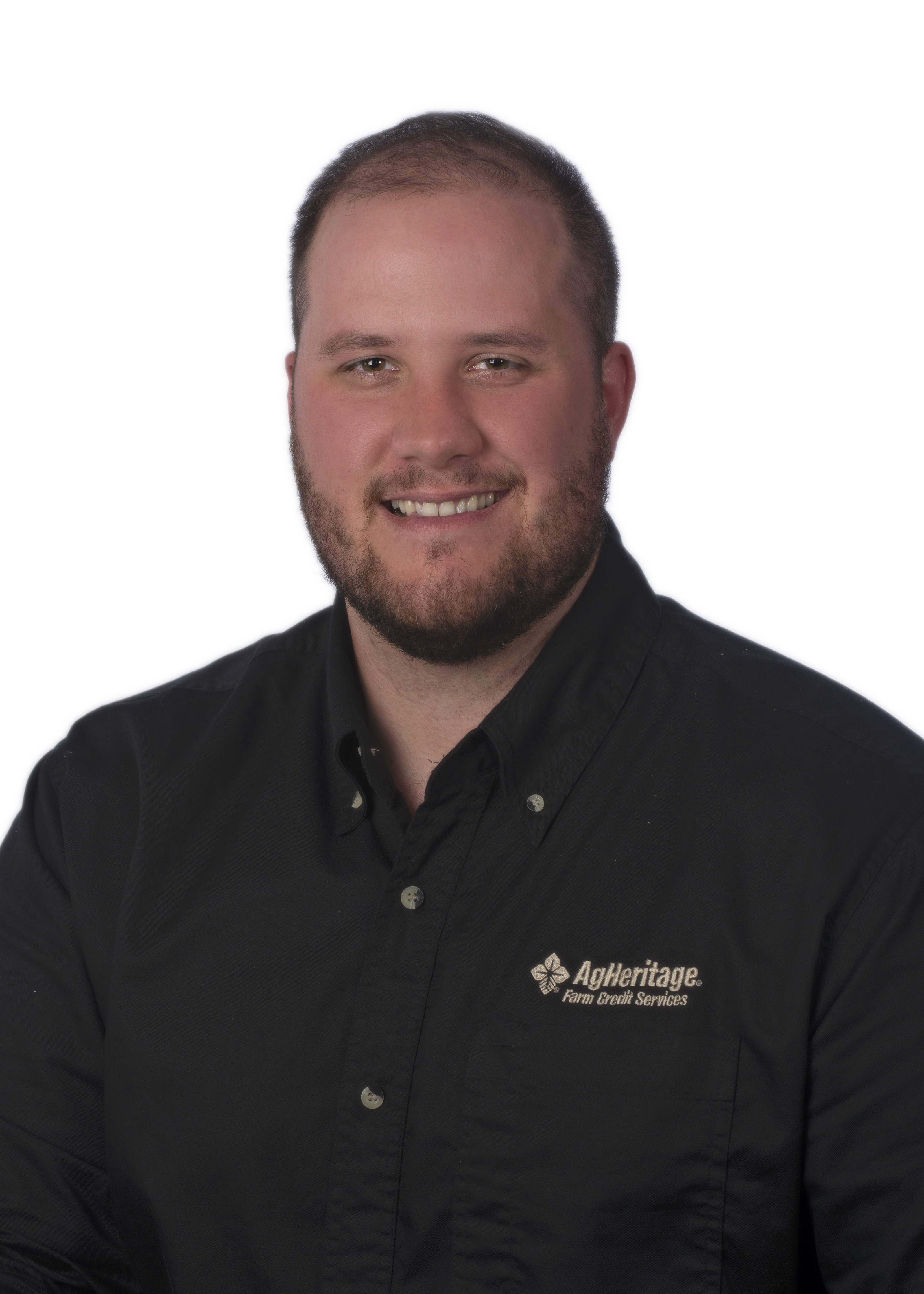 Josh Barnhill recently joined AgHeritage Farm Credit Services as an Ag Lending Officer. He will be working in the Batesville and Newport branch offices.
"Josh is a great addition to our team and will be an asset in serving our company's customer-owners," said Junior Beshears, VP Lending and Branch Manager of the Batesville branch.
Barnhill previously worked at USDA-NRCS as a Soil Conservationist.  He attended Arkansas State University where he earned a Bachelor of Science degree in Agricultural Business. Barnhill resides in Batesville.
AgHeritage Farm Credit Services is a financial cooperative with owned and managed assets of approximately $1.54 billion as of December 31, 2019. The company provides credit and related services to more than 3,100 farmers, ranchers and producers or harvesters of aquatic products in 24 Arkansas counties. 
Branch offices are located in Batesville, Brinkley, Lonoke, McGehee, Newport, Pine Bluff, Pocahontas, Searcy and Stuttgart.