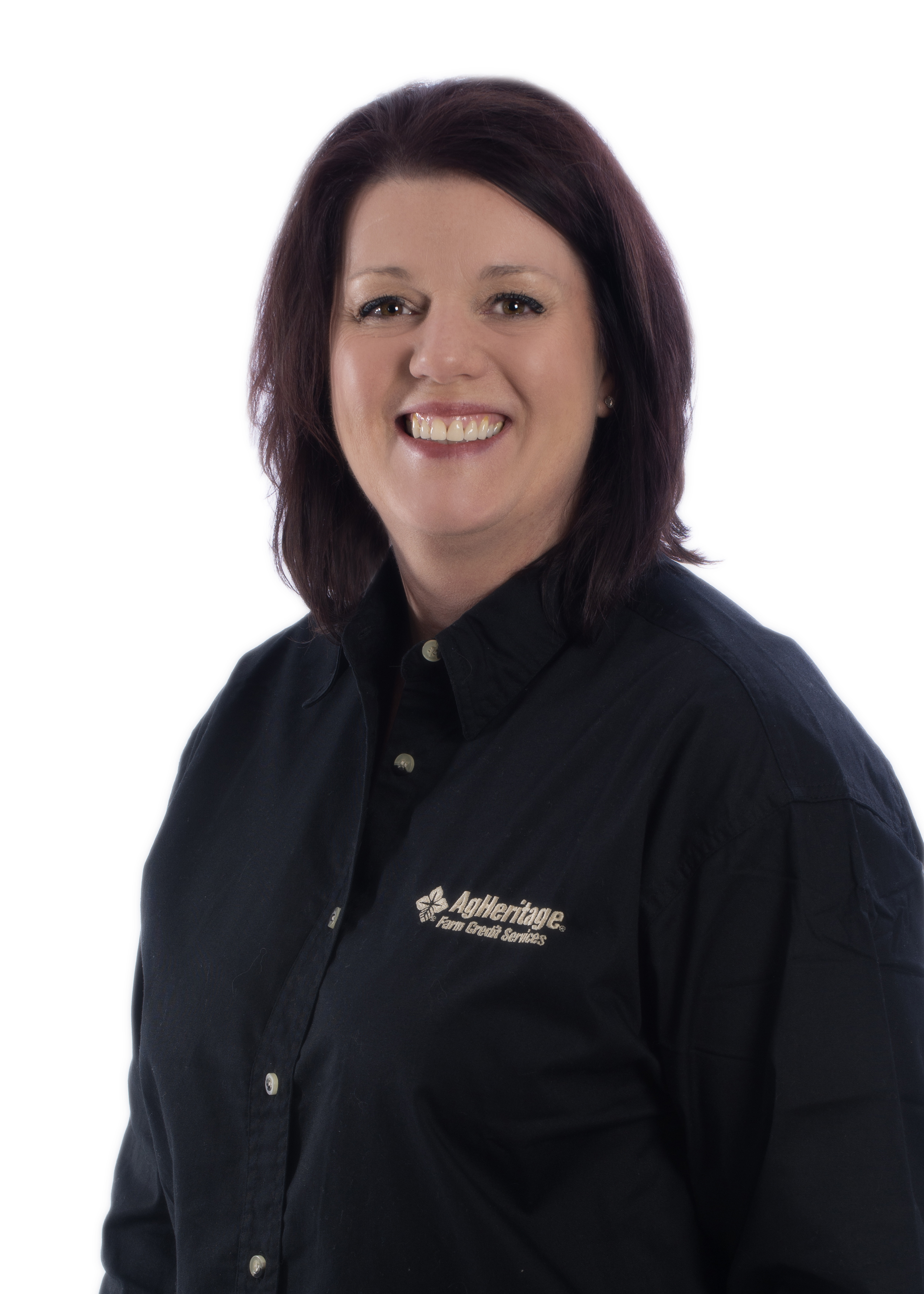 Missy Cherry recently joined AgHeritage Farm Credit Services (AFCS) as an Accounts Payable Specialist. She will be working out of the company's Central Office located in Little Rock.
"We are excited to welcome Missy to our team," said AFCS Controller Chris Hanner. "The experience she brings will be a tremendous asset to our company and to our customer-owners."
Along with Hanner, Cherry joins the Accounting/Finance staff of Ken Sumner, Cyndi Hamric, Keri Davis, Kameela Lee and Robert Abbott. Cherry previously worked for Frost, PLLC, as an Administrative Tax Specialist.  She resides in Bryant with her daughter Truli.
AgHeritage Farm Credit Services is a financial cooperative with owned and managed assets of approximately $1.53 billion as of December 31, 2019. The company provides credit and related services to more than 3,100 farmers, ranchers and producers or harvesters of aquatic products in 24 Arkansas counties.  Branch offices are located in Batesville, Brinkley, Lonoke, McGehee, Newport, Pine Bluff Pocahontas, Searcy and Stuttgart.