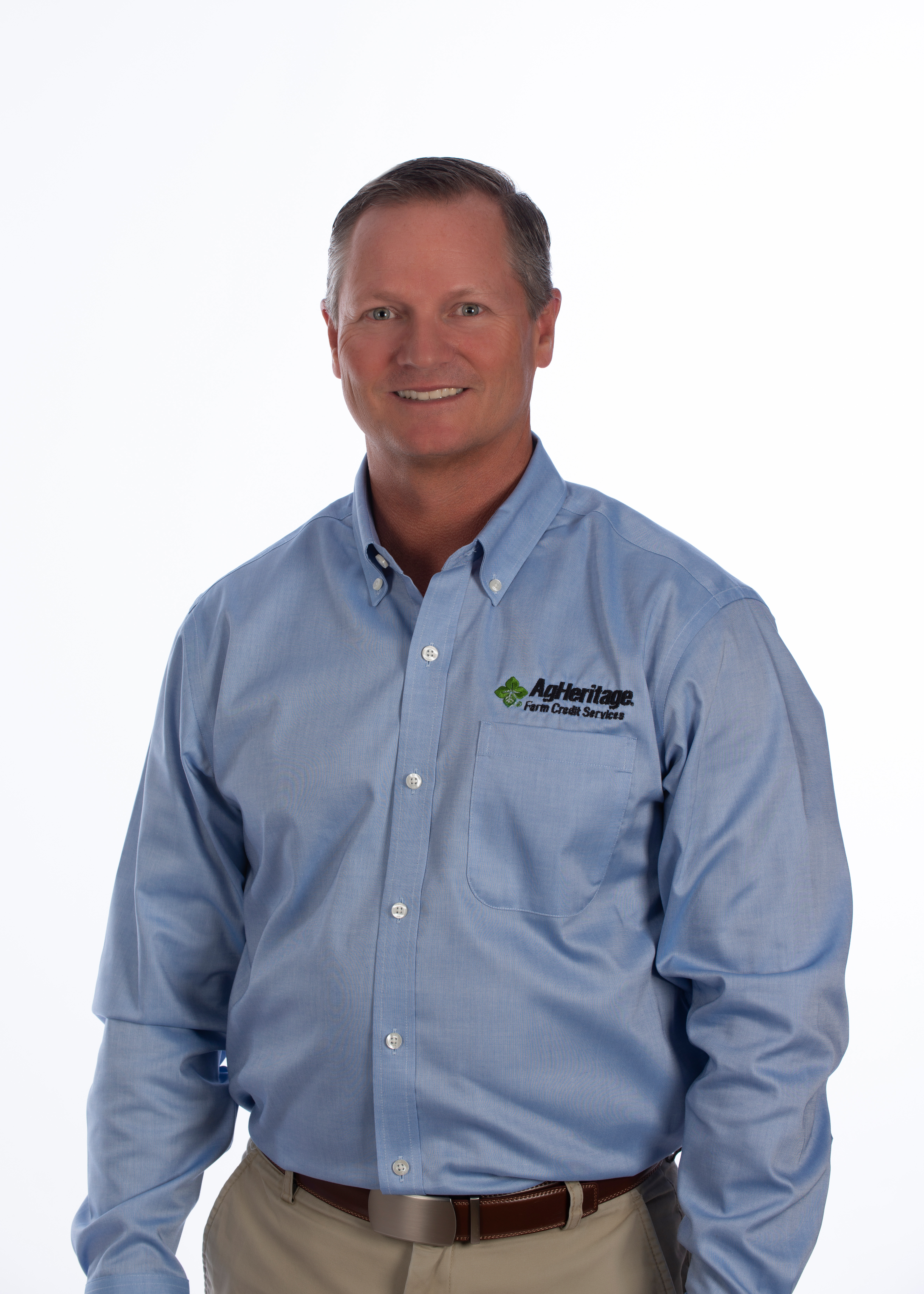 Mike McFadden has been hired as an Ag Loan Officer with AgHeritage Farm Credit Services in the Lonoke Branch office. 
"Mike is a great addition to our team, and we're thrilled to have him on board. Our association and our customer-owners will benefit from his significant expertise and knowledge," said Griffin Golleher, Vice President of Lending and Branch Manager, Lonoke. McFadden will work alongside Josh Cunningham, JoSara Walker and Brandyn Frizzell in Lonoke.  
McFadden was previously employed as a Loan Officer at First State Bank in Lonoke. He holds a Bachelor of Arts degree in Communications from the University of Arkansas at Little Rock. 
AgHeritage Farm Credit Services is a financial cooperative with owned and managed assets of approximately $1.82 billion as of December 31, 2020. The company provides credit and related services to more than 6,030 farmers, ranchers and producers or harvesters of aquatic products in 24 Arkansas counties.  
Branch offices are located in Batesville, Brinkley, Lonoke, McGehee, Newport, Pine Bluff, Pocahontas, Searcy and Stuttgart.