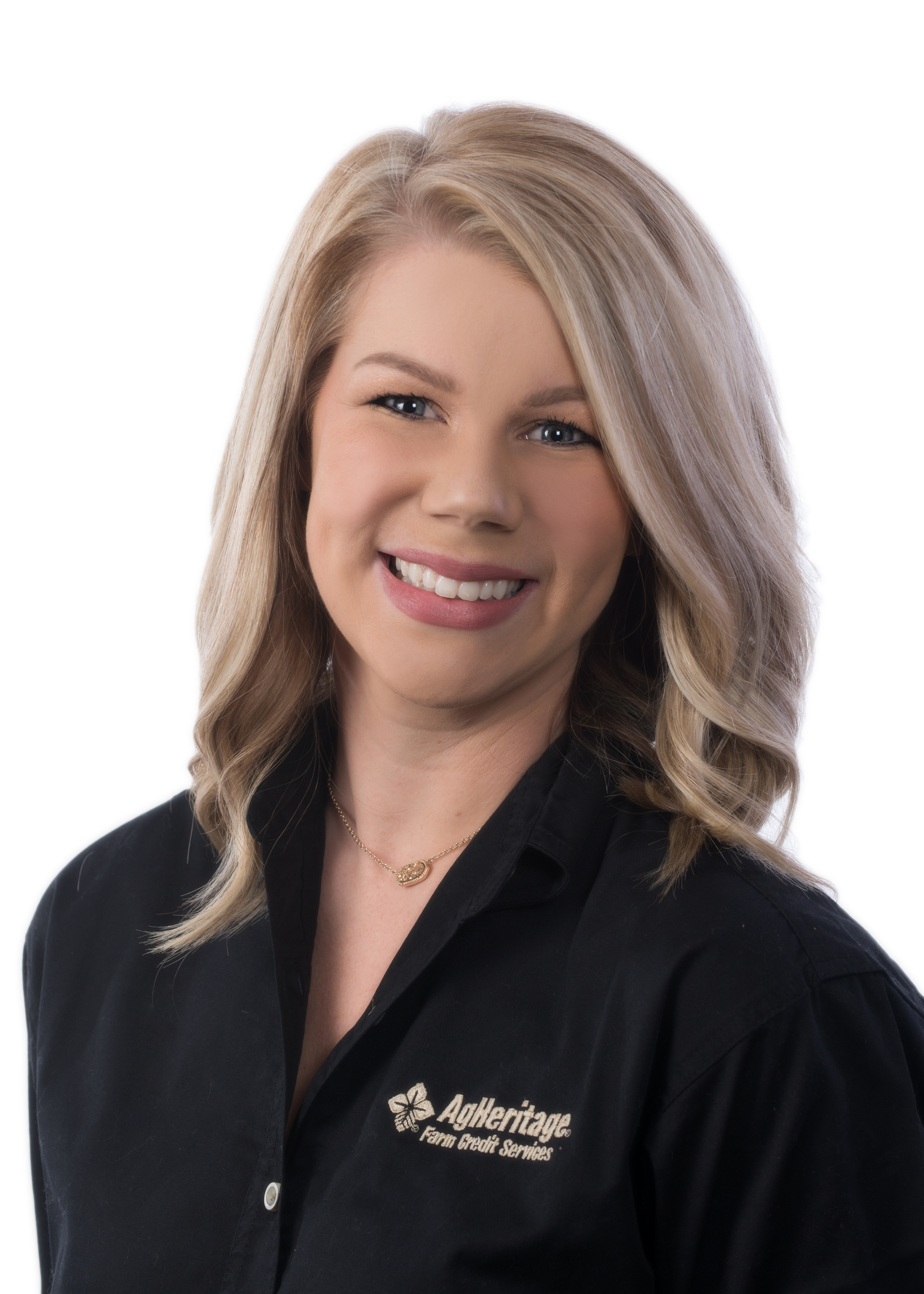 AgHeritage Farm Credit Services Promotes Moore
AgHeritage Farm Credit Services has promoted Jamie Moore to Business Analyst according to Cole Plafcan, SVP Chief Lending and Marketing Officer.
Moore will be actively involved in project management, research and software solutions training for employees of the Association.
She has previously served as a Customer Specialist at the Lonoke branch and a Lending Service Specialist at the company's Central Office.
Moore has a Master's degree in Business Administration from the University of Central Arkansas.  Moore and her family currently reside in Beebe.  
AgHeritage Farm Credit Services is a financial cooperative with owned and managed assets of approximately $1.54 billion as of December 31, 2019. The company provides credit and related services to more than 3,100 farmers, ranchers and producers or harvesters of aquatic products in 24 Arkansas counties. 
Branch offices are located in Batesville, Brinkley, Lonoke, McGehee, Newport, Pine Bluff, Pocahontas, Searcy and Stuttgart.