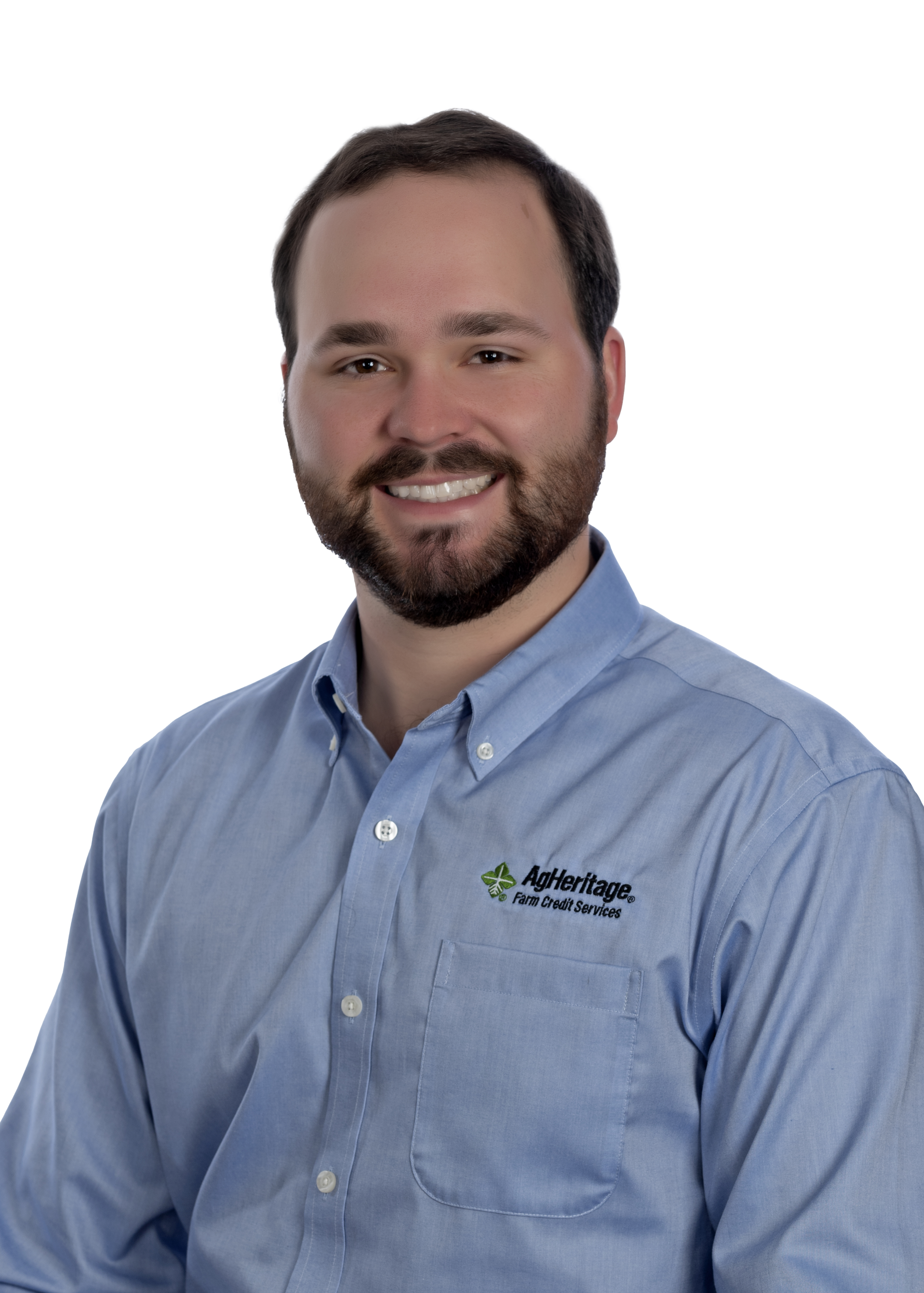 AgHeritage Farm Credit Services announces the recent promotion of John David Pieroni to Agribusiness Officer in the company's Central Office in Little Rock. In his new role, Pieroni will be responsible for originating new agribusiness loans and helping manage the company's existing Agribusiness & Capital Markets portfolio.
"John David has played a significant role in the growth and success of AgHeritage over recent years, and we are excited to see him excel in this new role and serve in our company's mission of serving Arkansas farmers and ranchers." said Ethan Branscum, VP of Agribusiness & Capital Markets.
Pieroni's previous role at the company was Agribusiness Credit Analyst where he was responsible for underwriting and servicing Agribusiness and Capital Markets loans. He joined AgHeritage in September 2020 as a Credit Analyst Trainee in the Central Office and also served as a credit intern over the summer of 2019.
Pieroni holds a Master of Business Administration degree from the University of Mississippi. His undergraduate degree is a Bachelor of Science in Business Administration, Finance from the University of Arkansas.
AgHeritage Farm Credit Services is a financial cooperative with owned and managed assets of approximately $2.21 billion as of December 31, 2022. The company provides credit and related services to more than 6,245 farmers, ranchers, and producers or harvesters of aquatic products in 24 Arkansas counties. Branch offices are located in Batesville, Brinkley, Lonoke, McGehee, Newport, Pine Bluff, Pocahontas, Searcy and Stuttgart.